UK General and Insurance Times partner for schemes survey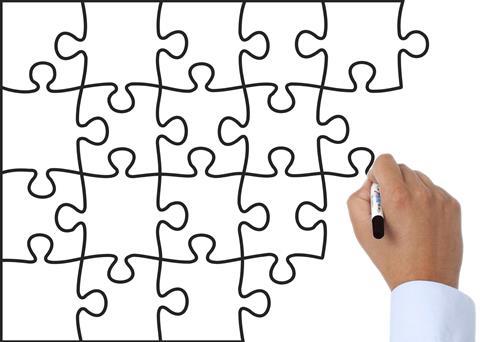 Brokers are being urged to take part in a schemes survey that will help improve understanding in a one of the big growth areas for brokers.
Specialist and niche personal lines provider UK General Insurance, partnering with Insurance Times, is launching the survey.
The survey will explore brokers' attitudes towards current schemes market conditions and where the growth opportunities lie.
Brokers wishing to take part in the survey should click here.
The survey, which has been running for four years, will have the results published at a later date by Insurance Times.
Last year's UK General 2015 schemes survey revealed an upbeat mood around schemes, which revealed that:
69% brokers believed there was a significant appetite towards trading in the schemes
87% thought price was the most important factor for customers
59% of brokers transacted business on their websites and on the telephone compared against 13% via aggregators.
Karen Beales, managing director at UK General, said: "We are delighted to partner Insurance Times for this important survey, and encourage all brokers to participate, even those who don't currently write schemes business."
The survey is open to fully authorised UK based insurance brokers only and is open for entry until Friday 25 March 2016.
Editor Saxon East said: "Time and time again, schemes have proven to be a good business opportunity for brokers. It is a way customers can have that specialist insurance cover they truly deserve.
"Taking part in the survey will help increase understanding around schemes, and that will ultimately help the service brokers can offer their customers.
"Please just take a few minutes to complete the survey."