Defendants include four Preston solicitors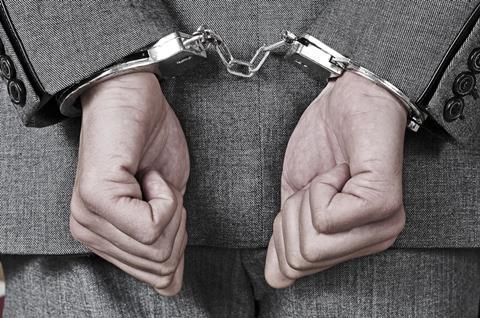 Seven men, including four solicitors, have been charged with conspiracy to defraud after an investigation by the Insurance Fraud Enforcement Department (IFED), part of the City of London Police.
The IFED investigation was launched in March 2014 with the arrest of two men in the Preston area. The suspected fraud involves fraudulent medical and credit hire invoices, and is estimated to be in the region of £950,000.
The seven people were charged with conspiracy to defraud on 10 February at Preston police station. They included Preston solicitors Nadir Suleman, Nadim Iqbal, Wasim Iqbal and Aadiel Salya, delivery driver Arif Patel, recruitment consultant Alex Butler and property developer Yasin Salya.
All seven were bailed to appear at Liverpool Magistrates' Court on 2 March.