SME broker hails 'solid performance'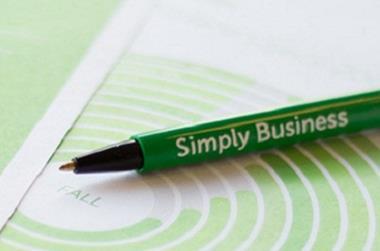 Xbridge, which trades as Simply Business, reported that its pre-tax profit rose to £2.89m in the year to December, up 8% from £2.68m a year earlier.
The online SME broker said turnover rose to £29.1m from £25.1, while net profit slipped to £2.17m from £2.78m as a result of a higher tax bill, according to documents lodged with Companies House.
Simply Business said the rise in turnover stemmed from a "solid performance within new business sales and a growing renewals book".
It said it met its profit targets for the year, and added that it "continues to invest heavily in its proprietary technology, sales and customer facing infrastructure, enabling the business to evolve rapidly while also providing excellent customer service".