Commerical drone use is on the rise, but businesses must prepare for the consequences, warns Douglas Keir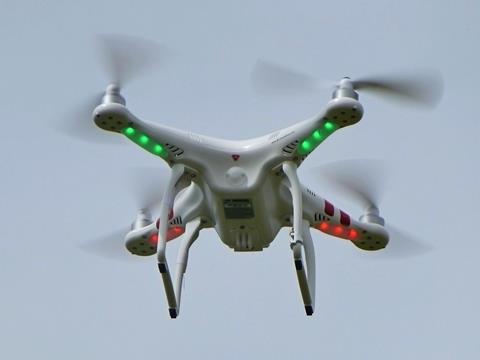 A leading insurance law expert is warning commercial businesses about the increasing use of drone technology, and the "serious" problems that can arise.
The Civil Aviation Authority has seen a growth of 80 per cent in drone use approvals since 2014 and in December of last year a customer at a TGI Fridays in New York was injured by a mistletoe-carrying drone.
Douglas Keir, of Weightmans (Scotland) LLP, believes that companies must ensure that they are prepared for when something goes wrong.
Keir told The National: "It won't be long before this type of incident turns from a light-hearted moment to a serious incident, and all of a sudden small businesses could find themselves thrust into the liability spotlight."
Drones are being used for a number of commercial activities and Keir believes that "third party risks are likely to be wide-ranging to include collision with other aircraft, fixed structures and even people."