Travellers can tailor cover for medical conditions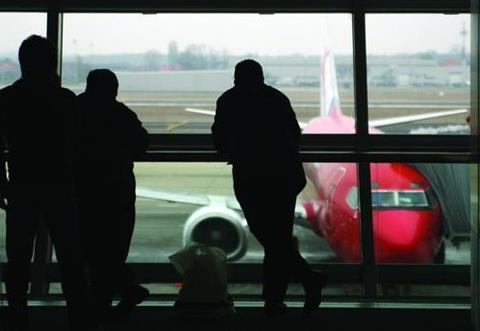 Staysure, the over-50s travel insurance provider, has launched a new comparison service, Talk to Tim, that it said will allow customers to tailor their policy to their specific health needs.
Customers can arrange their cover online or talk to a specialist adviser over the phone, and can compare policies' availability, price and terms for any medical conditions, Staysure said.
Staysure chairman Ryan Howsam said Talk to TIM opens the market to people who previously may have been unable to purchase insurance due to their age or health. Talk to TIM offers annual cover up to the age of 85 and single trip cover with no upper age limit. It will also consider all pre-existing medical conditions, such as heart conditions, cancer, arthritis and diabetes.
The new comparison service offers policies from established insurers including Cigna, AXA, ERV, Astrenska, UKgeneral and Travel Insurance Facilities.
"We have designed Talk to TIM to meet the growing demand for travel insurance policies that are uniquely tailored to the individual," Howsam said.