Hugely improved Arista comes second, while QBE, NIG and MMA all improve but Equity Red Star is bottom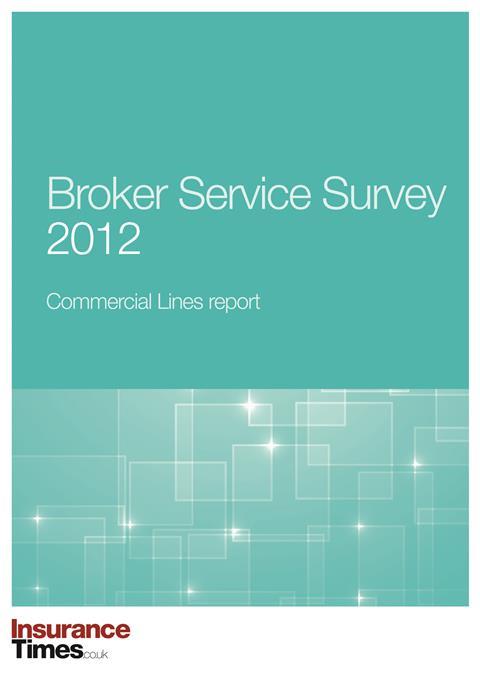 Sterling, which knocked Chubb off the top spot, and Arista, which rose 12 places to second place, were the bigger winners in this year's Broker Service Survey 2012 for Commercial Lines.
Other solid performers were MMA, which rose six places to number 9, and QBE, which broke into the top 10 after rising three places from last year to number eight.
There was also positive news for NIG, which rose four places to overtake Aviva, AXA, Towergate Underwriting and Equity Red Star.
Equity Red Star fell two places to prop up the table in 26th place. Equity has exited a number of broker relationships in the past two years as it battles to restore profitability.
The news from the top-five UK insurers, is that RSA ended up 21st, overtaking Aviva in 23rd.
To read an expanded brief of the Survey 2012 results, click here.
Want more commercial lines insight?
Our in-depth reports provide greater insight into how insurer service levels are perceived by different market segments. There are a number of reports available, depending on the level of granularity your business requires.
For every aspect of service, we can offer competitor comparisons and in-depth analysis of performance by region, size of brokerage, and broker job function. We can also provide verbatim feedback from brokers - a unique opportunity to understand what's driving the rankings.
For more information contact Daniel Tena-Mullor on 020 7618 3406 or daniel.tena-mullor@insurancetimes.co.uk.