Insurer to launch home insurance product later this month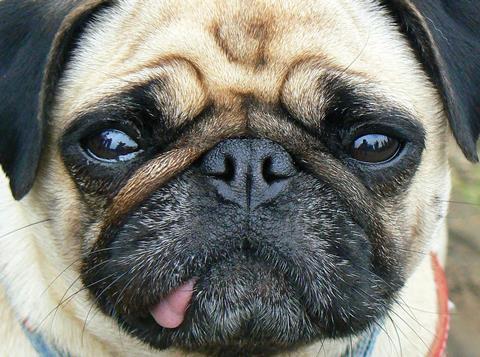 Life insurer SunLife has launched a pet insurance product, and said it plans to offer home insurance.
AXA-owned SunLife said the new policies further strengthen its general insurance offering.
"The launch of SunLife pet insurance, and later this month, SunLife home insurance, is part of a wider transformation of SunLife into a consumer insurance business, which makes it easy for people to understand and buy the financial products they need," said SunLife managing director Dean Lamble.
SunLife announced in July that it planned to expand into general insurance.