Broker signs five-year affinity deal with life insurer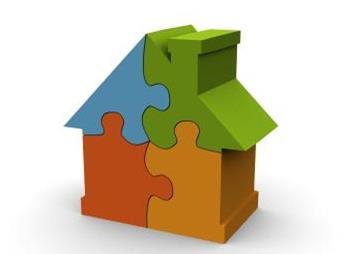 SunLife has launched a home insurance product, and has named Brightside as its broker.
Brightside has signed a five-year affinity deal with SunLife, which will see the broker source underwriting capacity from a panel of insurers for the SunLife-branded product.
The panel includes AXA, Ageas, Allianz, LV= and Canopius.
The home product is part of SunLife's new foray into the general insurance market. It launched its first product, pet insurance, at the end of September.
SunLife revealed in July last year that it was planning to break into the general insurance market with white-labelled products underwritten either by a single insurer or a panel through a broker.
It followed a rebrand to SunLife from Sun Life Direct. SunLife is a trading name of AXA Wealth.
SunLife managing director Dean Lamble said: "This is another example of SunLife's drive to make financial services simpler and more accessible for everyone.
"We want to make it as easy as possible for people to get the cover they want, whatever the product, with a 'retail-like' experience that means they can feel good about their financial future."
Brightside chief commercial officer Des O'Connor added: "At Brightside we want to partner with organisations that share our commitment to delivering the best possible outcome for customers.
"With a significant customer base and a real desire to make straightforward products, SunLife is a perfect match. Their new range, which focuses on being straightforward and affordable, is a natural fit with Brightside where simplicity and choice lie at the centre of what we do."