News report suggests Bermuda-based funds are targeting unrated insurer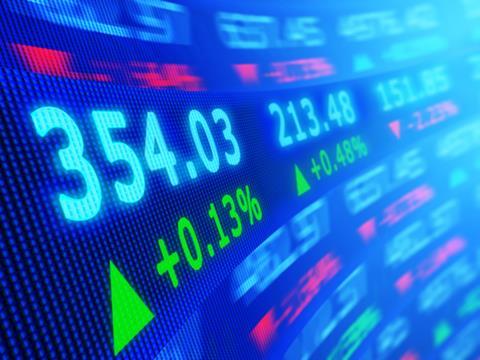 Unrated insurer Gable has enjoyed a boost in its share price in this morning's trading after a news report suggested it was a takeover target.
AIM-listed Gable's shares were trading at 58.40p at midday today, up 8% on yesterday's closing price of 54p. They are now trading at 57p, up 5.6% on yesterday's close.
The Times reported rumours this morning that "Bermuda-housed insurance funds marshalled by US private equity" had taken a shine to Liechtenstein-based Gable, which writes UK SME business through brokers.
But the paper added that, according to its sources, no talks had yet begun.
It also pointed out that founder and chief executive William Dewsall owns more than 18% of the company, so any deal would need his support.
A spokesman for Gable declined to comment when contacted by Insurance Times.
Join the debate in our new LinkedIn specialist discussion forums