Standards will not affect competition says Wunelli boss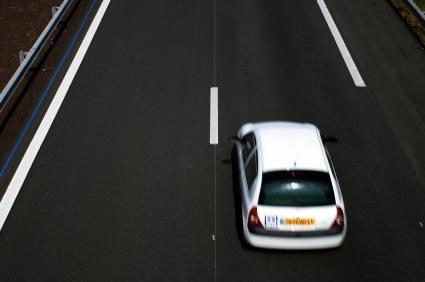 Polaris will publish a list of telematics data standards by December, according to Wunelli chairman Sandy Dunn.
Currently there is no agreed standard for what data telematics 'black boxes' should record and how it should be recorded.
Polaris, Wunelli and the ABI have been working on standardising how this is done, such as by setting an interval - for example, once every second - at which the boxes capture data.
A set of standards would fix a benchmark for recording data across all telematics boxes, regardless of which companies make or run them. This would make it possible for customers to change telematics insurers and take their good driving behaviour with them.
Dunn said that these standards would also improve the general quality and accuracy of data recorded.
However, many telematics players oppose data standards. The opposers argue that how they record and analyse driving data gives them a competitive edge that standards would erode.
Dunn said: "Polaris are now well into the process of defining those standards. They will have those published for the insurance industry by the end of the year.
"This is about technical standards. It's not about standardisation. It's not reducing companies' competitive position."