Installations in insurance sector grow by 74% in year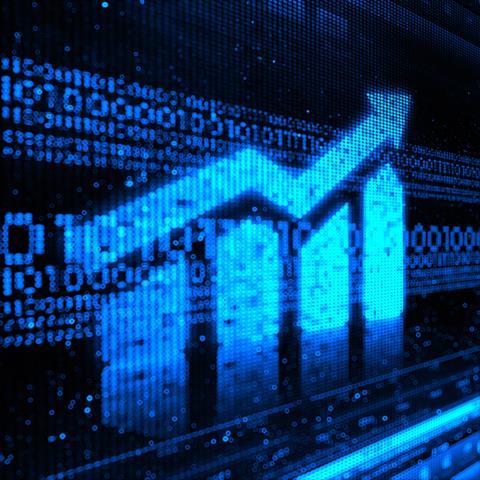 Telematics group Quartix said it expects to report 2015 revenue and profits ahead of market forecasts.
"Despite the competitive nature of the insurance sector, our new unit installations in that market grew by 74% to 57,000 vehicles, and our insurance division continued to make a positive contribution to the business," managing director Andy Walters said in a trading statement.
The company ended 2015 with more than 73,000 fleet vehicles under subscription. Quartix's combined base in the US and France almost doubled in the year, to 11,000 units.
"Our strong performance in both the fleet and insurance sectors allows us to continue our increased investment in several key product and market developments that will position us well for future returns. We look forward to 2016 with confidence," Walters said.