Lancashire sale could be next amid strong first quarter results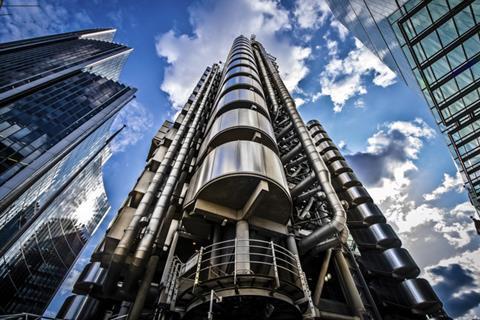 Lancashire is a 'terrific underwriter' whose shares are still undervalued, meaning it could be the next Lloyd's player to be involved in a sale.
That is the message from Shore Capital analyst Eamonn Flanagan following Lancashire's strong set of first quarter results.
The marine, aviation and energy specialist's pre-tax profits rose $28.7m in the first quarter, compared to $26.5m in the same period a year earlier.
Flanagan said investors may focus on the 15% decline in gross written premiums to $196.5 million, even though this was partly because the firm has good underwriters who are shedding unwanted business.
If the shares weaken, Flanagan said the company would represent 'an excellent buying opportunity'.
"Lancashire's model remains relevant, resilient and working," he said regarding a Lancashire sale. "The core underwriting book remains protected with the group willing and able to move opportunistically as and when appropriate.
"The market has yet to recognise the full potential of this terrific underwriter…if it doesn't, a trade buyer may well do so."
He added that Lancashire - with a 676.50p share price - was trading at around 1.7 times forecast net tangible asset value of 410p and shares were 'still offering good upside potential'.
He said dividends would continue to flow to shareholders and the company was well-positioned to benefit from a major loss event that could change market dynamics.
Chief executive Alex Maloney said: "Lancashire is well positioned relative to others to manage any future insurance market turbulence and to respond to the opportunities which will arise."