Being underinsured can be costly for any business when it come to a claim. It falls to brokers to ensure clients have enough cover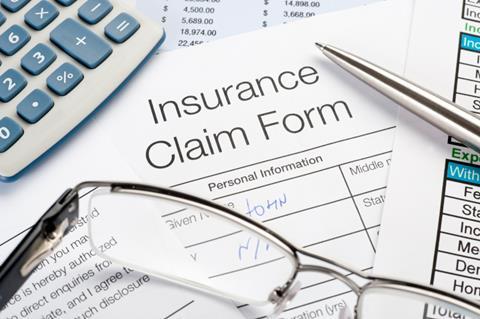 The numbers are frightening.
Up to 80% of UK commercial properties are underinsured and 40% of businesses have inadequate business interruption (BI) cover.
The root causes of underinsurance vary from ignorance of industry terms such as sums insured, condition of average and gross profit; infrequent valuations; and, in the case of BI, insufficient indemnity periods.
Within commercial property insurance, market value and rebuild value are often confused. It is the cost of rebuild that is critical, an amount that varies depending on a range of factors including labour rates, raw material costs and professional fees.
Click here to read a larger version
The consequences of underinsurance are often only evident when a claim is made, unfortunately. Without a sufficient payout, insureds could find themselves with a partially rebuilt property, significantly out of pocket or even without
a business.
"If you've got a building that will cost £1m to rebuild but you're only insured for £800,000 and you suffer a partial loss of £400,000, you're then in a difficult position," Higos head of commercial lines Chris Wilde says.
"You've got £400,000 of repairs required, but as you're only 80% insured, you're only going to get back 80% of your £400,000 loss, which means you are £80,000 out of pocket.
"You then have to find £80,000 to finish the building or it might not have a roof," he says. "This is where underinsurance really kicks in. The knock-on effect is going to be increased BI claims because the building is not operating correctly, and if you've a limited indemnity period under your BI cover it could cause the collapse of the company."
Keeping up with clients' needs
While the broker has a crucial role in pointing out the pitfalls of inadequate cover (at a time when the economy is just beginning to recover) the cost of insurance is still seen as an unnecessary burden.
In a tough economic climate, business owners are also more focused on running their company than thinking about the risk and insurance implications. Regular dialogue with brokers and an annual assessment can ensure their policy keeps up with needs.
Broker Network sales and marketing director Richard
Pitt says: "As an industry we need to make it as clear as possible for the customer to appreciate the consequences of not getting cover and the sums insured right."
Join the debate at our Insurance Times Claims Forum on LinkedIn