Nick Street will join the tech firm after eight years at The Cooperative Insurance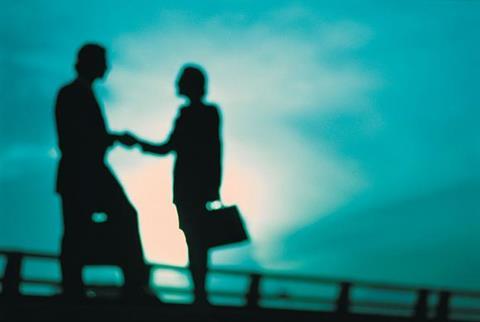 Insurance technology firm Trak Global has appointed for Coop Insurance engineer Nick Street as insurer solutions & claims manager.
Street, who has spent time as insurer chair of the Thatcham Engineering Technical Committee, leaves after eight years at The Cooperative Insurance.
He joins Trak Global as it look to expand on its successful mass-market telematics app Carrot, which was launched in October.
Carrot rewards young drivers for safe journeys with incentives such as free pizza vouchers.
Street will join the team to work on bringing telemetry technology to the claims space, helping to detect fraud through the use of analytics.
Trak Global insurer division managing director Bob Skerrett said: "Nick will strengthen Trak Global's ability to deliver benefits to our insurance partners through using telemetry data in the claims process.
"Our systems are able to detect accidents and provide the data our partners need to make rapid assessments of cause and liability, detect fraud, and most importantly provide an even better service to their customers."