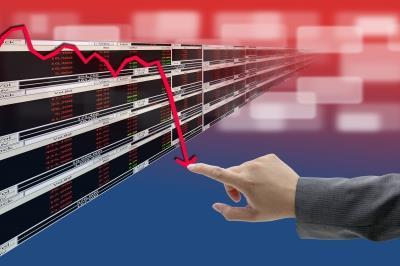 The main players in the UK's commercial lines market had their premium shrink by a massive 19% last year, according to Insurance Times analysis of PRA Returns.
The collective premium of Aviva, RSA, Allianz, AXA, Ageas, Direct Line Group and LV= fell from £5.5bn to £4.4bn.
To group also had suffered a worsening in their combined ratio.
Only AXA and Ageas made an underwriting profit.
To find out why there is this huge fall and get an individual breakdown of insurers' results, subscribers can click here.