Deal will provide financial support for its rural, commercial and schemes divisions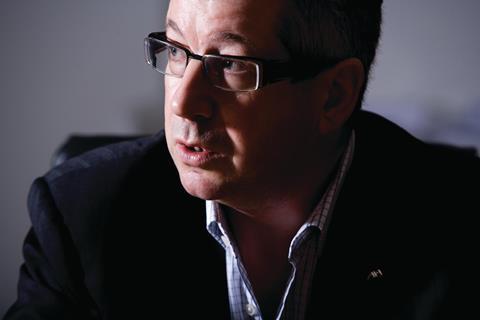 UK General Insurance Group is looking to future growth in its rural, commercial and schemes divisions after agreeing a refinancing deal with Clydesdale Bank.
Chief executive Peter Hubbard said the deal would allow it to capitalise on the foundations it had laid down in previous years.
"We have delivered 21% growth in our EBITDA during the last financial year, and are a strong investment proposition, especially in schemes, where we believe we have carved out an industry-leading position," he said. "We can go further and believe both our commercial and rural divisions can build an equally strong, market-leading reputation in their chosen markets.
"My challenge to the team is to beat the 11% growth UK General Group delivered in the last financial year. The refinancing deal is an important milestone in our evolution as a business and will help us invest in the extra capability we require to meet our objectives for 2015 and beyond."
Hubbard added that the refinancing would support the UK General's three operating businesses that have recently been decoupled from the centre and given end-to-end responsibility, from sales through to claims.
Join the debate in our new LinkedIn specialist discussion forums