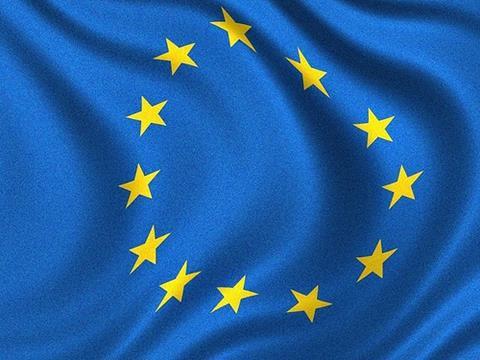 A new trading relationship between the UK and the EU must be set out as soon as possible, and it must include passporting rights, according to the International Underwriting Association (IUA).
Companies in the London market don't want a prolonged negotiation, and are developing contingency plans to reassure customers, IUA chief executive Dave Matcham said following the organisation's annual meeting.
"The ability to trade freely in European markets via the EU financial services passport is vitally important to our members and preserving this advantage must be a top priority in the exit negotiations," he said.
"Without rights conferred by the passport, firms may have to obtain trading licences in order to continue conducting business in certain countries. This can be a lengthy process and so prudent examination is being applied to all potential scenarios," he added.
Matcham said companies in the London market are currently weighing up how to respond to the forthcoming negotiations.
But he added that, ""It is in the interests of all industry participants that uncertainty and disruption is kept to a minimum by an early confirmation of future trading terms."