Guidewire boss Ryu points to innovative technology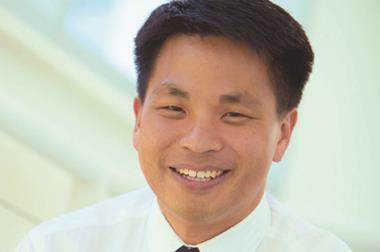 Voice recognition will trigger "explosive change" in the way customers buy items and services, including insurance, says Guidewire chief executive Marcus Ryu (pictured) .
Speaking at a media briefing at the Guidewire 2016 Connections Conference, he said: "Voice recognition is a horizontal technology that will affect every kind of consumer interaction in every industry. There is nothing super specific about insurance. Insurance will not be exempt.
"If you look at traditional interaction people have on a phone, such as push one, push two – it is miserable, but that is going to change. You already see the first steps of that with some of the airlines.
"There is going be explosive change, where that conversation becomes much more conversational. It is already happening you saw what Alexa can do today (demonstration at event)."
Asked how long it will before voice recognition becomes the norm, Ryu said it was "very close".
For Guidewire, he said it was another 'interaction modality for submitting data' and his business was well-placed to embrace the imminent change.