Ex-QBE man will also join the Volante executive committee and global board
The newly-launched MGA platform, Volante has announced that Chris Drew (pictured) has been appointed as its new chief actuarial officer.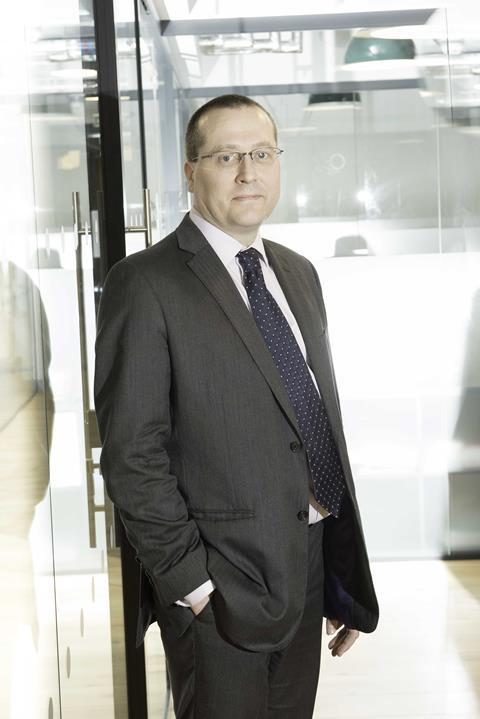 He will be responsible for Volante's actuarial, analytical and MI functions.
Drew also joins the Volante executive committee and has been appointed as a Volante global board director, subject to regulatory approval.
Prior to joining Volante, Drew was head of actuarial for the Retail Division at QBE European Operations.
Talbir Bains, founder and chief executive of Volante said: "I am delighted that Chris has joined the Volante team. Chris brings outstanding experience, intellectual pedigree and commercial acumen to the role, and his appointment demonstrates our commitment to ensuring actuarial science underpins the foundations of our underwriting approach."
Drew said: "I am excited to be joining Volante at this early stage. The company offers a unique underwriting environment which thrives on innovation, is built upon leading-edge technology, operates an open and collaborative culture, and supports fully empowered teams. I am delighted to be a member of such a forward-looking and dynamic organisation."
As well as this, Paul Rich, previously of Barbican, has joined the company to be the new head of operations.
He will be responsible for the delivery of all central service operations across Volante, as well as all aspects of group delegated authority management. He will also maintain oversight of the group's coverholder management services to its capacity providers.