Data driven tool will help clients negotiate better rates with insurers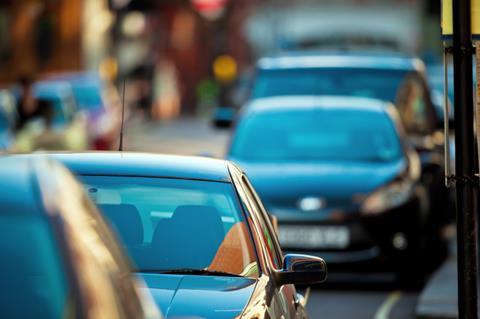 Willis said it has launched a tool that enables risk managers to forecast third party motor risk across Europe.
The Dynamic Casualty Forecast tool uses Willis's data so that clients with significant motor exposure of any vehicle type and any country mix across Europe can get a better understanding of their risks, and a customized view of loss potential.
Willis said the data will provide clients with real-time decision support, and help them to negotiate better terms with insurers.
Willis launched the product today at the Federation of European Risk Management Associations (FERMA) Forum in Venice.
"Willis handles more than one million vehicles across Europe, and we have a significant presence with dedicated teams in many key countries. We understand our clients' business and the industry's unique needs," said Ben Fidlow, global head of Willis Core Analytics.