But group profit climbs just 0.5%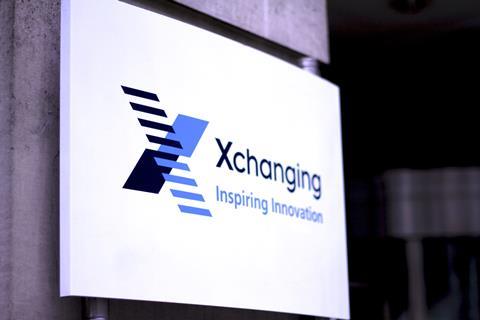 Xchanging Insurance Services has reported a 23% increase in profit over 2014.
Adjusted operating profit for the division climbed to £53.5m over last year, compared to £43.5m for 2013.
As a group, Xchanging made an adjusted operating profit of £55.8m – up 0.5% on 2013.
Chief executive Ken Lever said: "I am very pleased to report that we have achieved our key objective for 2014 which was to make up the gap from exiting certain businesses and maintain profitability in what was a challenging year, demonstrating good underlying growth performance. We also met our objective of positioning Xchanging for renewed growth in 2015.
"Our transformation process begun in 2011 is now complete. Xchanging is now a business technology and services provider. Our Technology and Procurement businesses offer the potential for higher growth and margin expansion, rebalancing our overall Group significantly in the future. Our foundation Business Processing Services business offers moderate growth, good margins and strong cash generation.
"Our focus for 2015 is entirely on driving the revenue and profit growth performance of the new Xchanging."
Join the debate in our new LinkedIn specialist discussion forums