Overall Zurich group profit also improves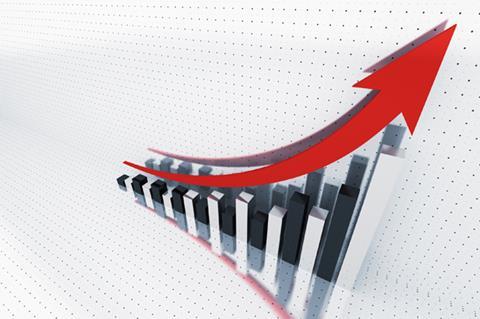 Swiss insurance group Zurich has reported an 85% jump in general insurance (GI) operating profit in the first nine months of 2016 after the prior period was hit hard by large losses and reserve strengthening.
The insurer's global general insurance business made a profit of $1.8bn (£1.4bn) in the first nine months of 2016, compared with a profit of $983m in the same period last year.
The combined operating ratio improved by 3.5 percentage points to 98.4% from 101.9%. Zurich said the results had benefited from an improved underlying combined ratio, a benign catastrophe environment and foreign exchange movements.
In addition, the company put through rate increases on renewed business of 2% in GI.
GI gross written premium fell 3%, which the company said was caused by re-underwriting and the actions it is taking to improve performance.
Improvements in Zurich's GI, life and the Farmers business led to a better overall group result. Zurich's group operating profit jumped 36% to $3.4bn in the first nine months of 2016 (nine months 2015: $2.5bn) and net profit after tax increased 11% to $2.5bn (nine months 2015: $2.3bn).
Zurich has been restructuring and cost cutting since its failed attempt to buy UK insurance group RSA in September last year. The group is now run by former General chief executive Mario Greco.
Zurich chief financial officer George Quinn said: "Zurich has maintained its positive momentum with underlying improvement in all of our core businesses.
"The strengthening of Zurich's management team and simplification of the group organisational structure have been completed, while absolute costs have continued to fall reflecting actions taken earlier in the year. We are also strongly capitalized, with solvency well within our target range."