Broker expects acquisition to add a third to turnover and premium income in 2015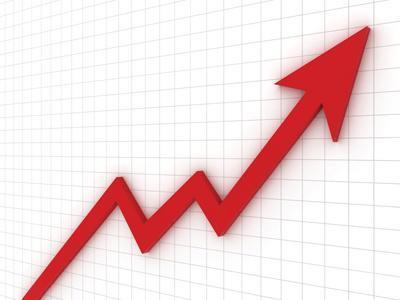 SEIB, formerly known as South Essex Insurance Brokers, made a profit before tax of £3m in the year to 31 December 2014, up 23.3% on the £2.5m it made the previous financial year.
Turnover rose 26% to £9.2m (2013: £7.3m)
SEIB said the growth had been partly fuelled by the acquisition of broker Lansdown in April 2014.
Lansdown specialises in blocks of flats and apartments and high-net-worth homes.
It made up (18.5%) £1.7m and (21%) £638,000 of SEIB's total revenue and pre-tax profit, respectively, between April and December.
SEIB said it expected Lansdown to make up 30% of the turnover and gross written premium (GWP) it controlled in 2015.
Lansdown was acquired as part of the company's strategy to identify new markets sectors in which to grow, either organically or through acquisition.
Chief executive Barry Fehler said SEIB would consider buying more brokers that were a "good fit" for the business.
He said: "We are on the look-out for other small brokers that are well established and we see as a good fit.
"They could either be writing similar schemes to us, or it could be just as interesting, if they have different schemes as it widens our offering."
SEIB is owned by Ecclesiastical Insurance. It places less than 10% of its total book through the insurer.
In January, the broker unveiled a new logo and rebranded itself as SEIB Insurance Brokers to indicate it "is not a provincial broker but operates nationally as well as internationally".
In the year to 31 December 2014, the amount of commission and profit share that was earned on business placed through Ecclesiastical was £1.3m, up 99.2% on the £668,539 that was earned in 2013.
Fehler said the growth was driven by profit improvements on the books of business that had been placed with the insurer.