Chief executive to assume responsibility for direct personal lines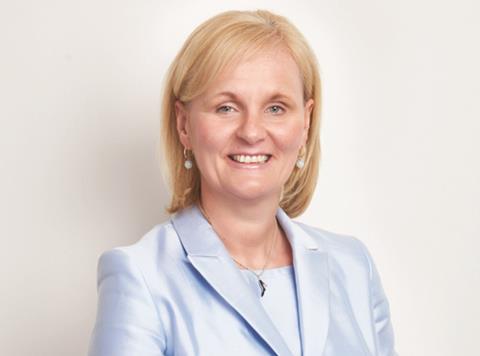 AXA commercial lines and personal intermediary chief executive Amanda Blanc is to run the entire AXA UK general insurance (GI) business from January.
The company's GI business is currently split into two divisions – AXA commercial lines and personal intermediary, which Blanc already runs, and personal direct and partnerships, currently handled by Yves Masson.
From 1 January a combined GI unit will be formed, run by Blanc, which means she will also assume responsibility for the personal direct and partnerships business.
An AXA spokeswoman told Insurance Times that Masson had been successful in reforming the direct business and will continue to work closely with Blanc during the transition period.
He will also be working on strategic projects across AXA UK and Ireland.
AXA said the change follows the successful turnaround of the UK GI business.
AXA UK and Ireland group chief executive Paul Evans said: "The UK general insurance business units within AXA Insurance have benefited from strong individual leadership to overcome the strategic and operational challenges evident at the beginning of the decade.
"With these businesses now delivering strong revenue growth and profitability, their claims teams were integrated at the end of 2014, and it is now felt that a fully integrated GI operation will provide the strongest platform to support our growth plans.
"Integration planning for the new UK general insurance organisation, which will retain a customer and channel focus, will be completed during the second half of 2015, and the new business, AXA Insurance, will become operational on 1 January 2016."
The insurer made the announcement in its first half results. AXA UK's general insurance and healthcare revenues increased 5% to £2.1bn and the combined operating ratio improved by 1.2 percentage points to 97%.