Matt Kimber joins Aon from JLT Group as its new chief risk officer
Aon UK Ltd has confirmed the appointment of Matt Kimber (pictured) as Chief Risk Officer (CRO).
Kimber joins from JLT Group, replacing John Nicholson who has been interim CRO for the last 11 months. Nicholson will return to his old position as a non-executive director on the Aon UK board.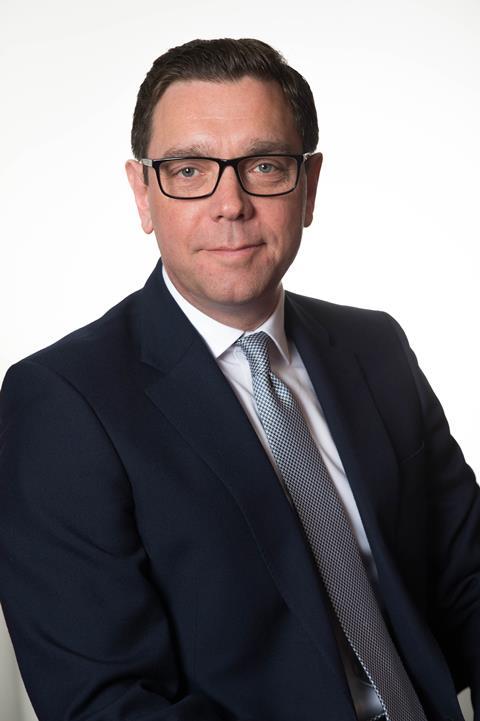 Kimber was previously at JLT for five years, where he was group head of Risk & Compliance. He has also held positions at Marsh, HBOS plc and Lloyds plc in a career spanning 20 years.
Julie Page, chief executive of Aon UK Ltd, said: "Matt brings great energy and experience to our Risk and Compliance team and we are delighted to have him on board.
"I would also like to thank John for the excellent job he has done as interim CRO and wish him well as he returns to his role as a non-executive director on the Aon UK Ltd board."