Aviva cuts jobs through closure of Southend office, reduction of claims field team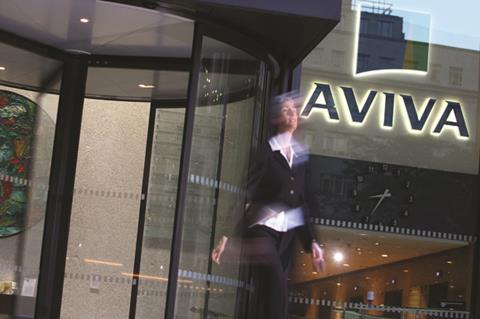 Aviva is to lose about 120 jobs with the closure of its Southend office and a reduction of staff in its claims field team.
The insurer said work carried out in its commercial property business in Southend will be moved to the company's office in Perth, where its property claims operations are based. The Southend office will be closed by the end of May 2018 with the loss of 86 jobs.
The announcement follows an annoucement of household claims job losses by Allianz UK last month.
Aviva cuts jobs
At the same time, Aviva is to cut staff in its claims field team, as new technology enables policyholders to make claims themselves, and allows the company to assess routine claims remotely.
"We are actively looking to minimise redundancies and support our people with alternative opportunities where possible," an Aviva spokesperson said.
"New technology is changing the way our customers can make a claim with us. Digital innovation means that straightforward claims can be managed online; in fact, we expect that 50% of straight-forward property claims will be processed this way in the near future," the spokesperson said.
"For our customers, these proposed changes will lead to a faster, simpler claims service while freeing our claims field team to focus on more complex claims where their expertise is needed."