UK general insurers will make losses in key lines, accounting firm predicts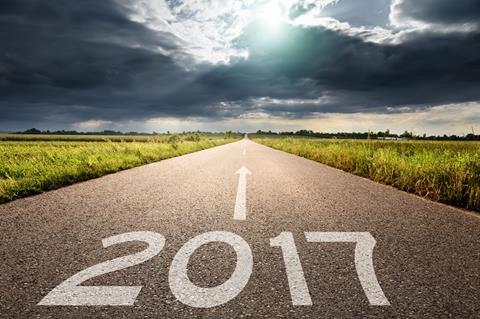 UK general insurers will face another tough year in 2017, with underwriting losses likely in both home and motor, accounting firm EY predicts.
EY also expects continued high competition, and further falls in premium triggered by the FCA's renewal transparency initiative.
EY UK general insurance leader Tony Sault said: "The home and motor markets specifically both look increasingly likely to end 2017 in the red, as insurers cannot keep propping up profits with high reserve releases.
"Over the coming year, maintaining low premiums for customers whilst achieving healthy earnings will be a struggle, and the penetration of the aggregator model into the household space will further exacerbate the situation."
EY predicted in October that home insurers would slip into underwriting loss with a combined operating ratio of 101% for 2017.
The company predicted in November that the motor business would produce a combined operating ratio of 103% in 2017.
Sault said that the introduction of the FCA's renewal pricing transparency initiative, where insurers will have to publish last year's price alongside the new one, will "generate more customer churn" in the home insurance market by encouraging more shopping around. He said this could "take premium out of the market and lead to more home insurers moving towards the one year pricing models that we see in the motor market."
More generally, Sault said that the industry continues to face "relentless" price competition, mainly driven by aggregators. He believes insurers will need to innovate to stay on top of their game.
He said: "The need to innovate to succeed has never been stronger, and we expect to see the emergence of new mobile technologies to further engage customers, as well as a rise in the use of alternative data and business models to better tailor products and services, or better still, transform the insurance proposition."