UK motor market to report COR of 102.2% in 2015 and 103.8% in 2016, firm predicts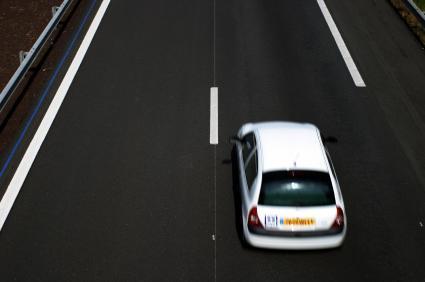 Motor rates will rise 8% in 2016, their biggest jump since 2011, according to EY's latest motor market study.
The increases will add £30 to the average policy, and inject £900m into the UK motor market, the accounting firm said.
According to EY, the increases will be triggered by insurers falling short of making a profit against a backdrop of rising claims inflation. Rates will also be pushed up by the increase in insurance premium tax to 9.5% from 6%.
EY's study predicted that the UK motor market will report a loss-making 102.2% combined operating ratio (COR) for the full 2015 year, which will deteriorate to 103.8% in 2016.
The firm's study shows that UK motor insurers made a collective underwriting profit in 2014, with a COR of 99.8%.
EY also said its forecast for claims inflation is 5% for 2015, rising to 5.4% in 2016.
EY UK market leader for general insurance Tony Sault said: "This is the biggest rise in premiums since 2011.
"Insurers are a long way from achieving a repeat of 2013, when the industry turned a profit for the first time in 20 years, so a further hike in premiums comes as no surprise.
"By passing some of the costs on to the consumer, the industry may be able to reduce the amount of reserves they have to release compared with previous years, but even an 8% rise in premiums will fall short of securing profitability.
"Premiums would have to increase by around 20% to achieve profitability in 2016, all other things being equal."