Helping network members achieve goals for themselves and their clients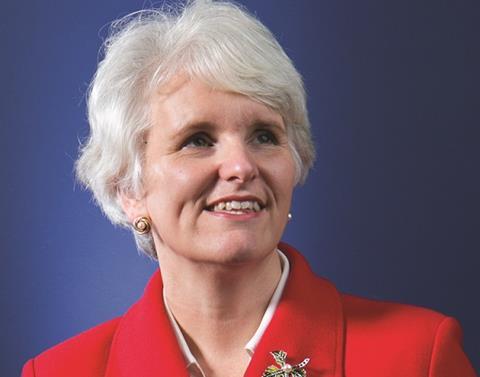 Willis Networks is a thriving tripartite relationship amongst independent UK insurance brokers, Willis, and a panel of leading insurers.
The network is important to Willis across the UK, it is Willis's principal route to the SME market. New enquiries into Willis, for SME business, are passed to network members to respond to and place with markets.
We strive to help members achieve their business aims and objectives for themselves and for their clients. "Growing Together" has been our mutual focus for the last couple of years. Support services from Willis continually evolve to assist members.
We often refer to a 'Sword and Shield' analogy to help explain our proposition offering.
The sword refers to the support that assists members to look after clients and deliver attractive proposals to prospects.
For example, all members have access to Willis's wide range of expertise, teamwork, innovation, market-leading products and professional services in risk management and transfer.
Additionally members can and do tap into international resources – Willis operates today on every continent with more than 18,000 employees in over 400 offices – allowing them to manage clients with overseas exposures.
The shield helps members build resilience to better protect their clients alongside their own businesses.
As a collective, backed by Willis, the network has significant influence to negotiate quality insurance products and services with insurers and third parties, differentiating their proposition from the local competition.
We help our members achieve high levels of quality and professionalism. At a time when insurers and clients are choosing to deal with brokers that can demonstrate a commitment to quality, supporting members in gaining CII's Chartered Status is invaluable.
We have a whole package of training and development services provided by the Business School and the Willis Networks Marketing Agency. Plus we share thought leadership through various events and webinars, sharing ideas and keeping members up-to-date on the latest issues affecting their clients and their businesses.
Willis Networks is a strong community-based network. The community feel is something that many members value and this becomes apparent when they can seek advice and exchange ideas in a collaborative way either online or at our regular networking sessions. We have a Governance Committee, led by members, to ensure the voice of Willis Networks is shaped by the members.
Our network can support any independent broker who shares our values and ambition, no matter where they are in their business lifecycle. We have always emphasised we are here to give members what we call "the best of both worlds" ensuring they keep their independence while at the same time gaining from what Willis has to offer.
Whether a broker is just starting out (we provide support and templates that assist with obtaining Financial Conduct Authority approval), more established, with an appetite to grow, or setting up as an Appointed Representative, we have a solution for them.
If you are an existing Willis Networks member, sign up for the WCN Live! event on November 17 at the following link https://willisnetworks.skillsserve.com/Login?ReturnUrl=%2fHome
If you are not an existing Willis Networks member and you are interested in finding out more about joining the network, follow this link https://www.willisnetworks.co.uk/contact