MoneySuperMarket says premiums at highest level since March 2013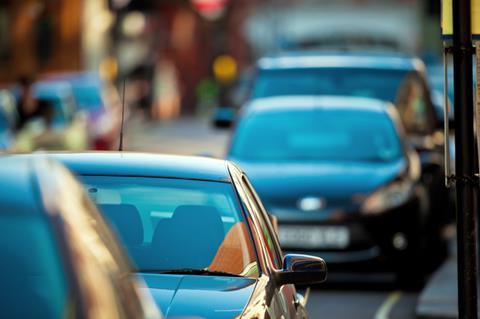 Car insurance is at its highest price since March 2013 after rising in October, according to data released by MoneySuperMarket.
The price comparison site recorded a 2% month-on-month increase last month, which works out as £9 per policy.
The second consecutive monthly rise means that car insurance is now 9% more expensive than this time last year, with premiums £36 higher.
MoneySuperMarket insurance writer Kevin Pratt said: "We fear the era of lower premiums has reached its end. Since February this year, when average premium prices bottomed out at £378, we've seen premiums increase by £53, or 14% with the average premium hitting £431 during October."