Insurance Times's very own tipster and diarist, the Horse Whisperer, will be sending updates from the horse racing festival insurance people love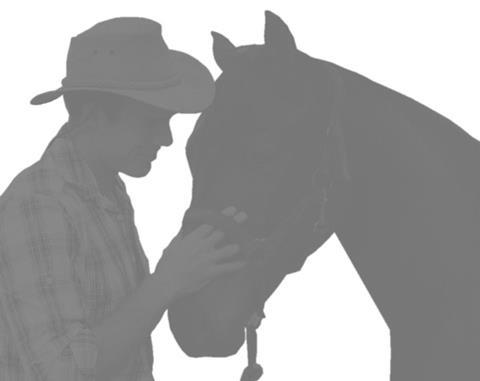 This week many in the insurance industry, including several big names, will be at the Cheltenham Festival, and joining them will be Insurance Times's own racing expert, the Horse Whisperer, who will be giving news, views and tips for all the festival's big races exclusively for Insurance Times readers.
The Horse Whisperer is all about finding value in a race and especially the big runner handicaps.
Delving through the form guides and picking up stable gossip, Horse Whisperer will provide inside knowledge for punters with a win tip, an each way tip and his daily 'nap.'
For his first preview of the festival, Horse Whisperer casts his eye over the prospects for the leading jockeys …
While it's hard to look beyond Willie Mullins for the Festival's top trainer, better value may be found in looking at who outside of Ruby Walsh will be top jockey this year over the gruelling Tuesday-Friday spectacle.
With no AP McCoy present this year to challenge Ruby, it could be his own stable mate Paul Townsend who is the value, with the main threat coming from his Irish compatriots Barry Geraghty and Bryan Cooper. This year, however, with everything going for him the real value could be Richard "Dickey" Johnson: a stronger, more competitive rider you'd be hard pressed to meet.
For more tips and gossip fresh from the festival, keep your eyes on the next update in Insurance Times tomorrow.