Private equity firm providing capital for current and future acquisitions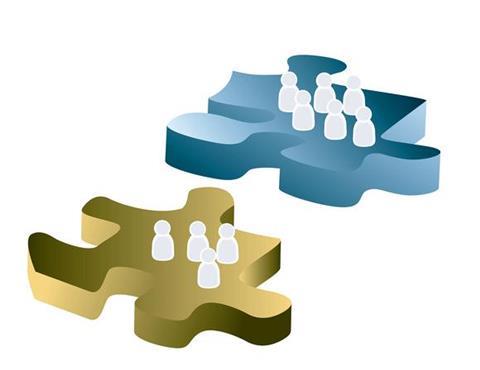 Insurance and reinsurance run off specialist Compre said it has been acquired by private equity group CBPE Capital for an undisclosed sum.
Compre said CBPE will provide "significant additional capital" for the acquisition of European insurance carriers and the transfer of legacy portfolios.
Two CBPE executives have joined the Compre board, which has also been joined from Giles Insurance Brokers by Paul Matson as group chief financial officer, and as chairman by Tom Colraine, formerly chief financial officer of AIG Europe and Willis.
Compre chief executive Nick Steer said the deal was a "landmark transaction" for the company.
"Our new investment partners provide Compre with significantly increased financial muscle to grow and build our business in Europe," Steer said.
"Compre has a series of new acquisitions that we have signed or are finalising so the timing could not be better."