Group financials hit by restructuring charges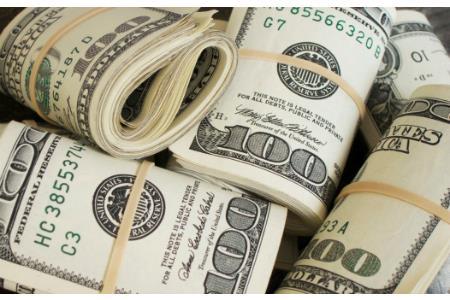 Loss adjusting group Crawford & Company's international division reported operating profit fell to $18.8m (£13.2m) in 2015, compared with $25.3m in 2014, with the operating margin falling to 4% from 5%.
The international division, which includes the UK business, reported that revenues before reimbursements rose to $506.7m in 2015, compared with $488.3m in 2014.
An increase in revenues from the GAB Robins acquisition was partially offset by negative foreign exchange rate effects of about 13% in 2015 compared with 2014.
During the fourth quarter, the group consolidated all its non-US business in one international division. Prior year figures have been revised to reflect the change.
The group as a whole reported a net loss of $45.5m compared with a net profit of $30.6m in 2014. Group revenues rose 2% to $1.17bn. The figures included restructuring charges of $34.4m and goodwill impairment charges of $49.3m. Operating profit for the year was $70.4m, down from $73.1m in 2014.
"While the market backdrop continued to be challenging through the fourth quarter, we moved aggressively to execute our restructuring plan and removed over $25m of cost from our expense base as we enter 2016," said interim chief executive Harsha V Agadi.