Chairman Haste admits change is 'urgent' at beleaguered payday lender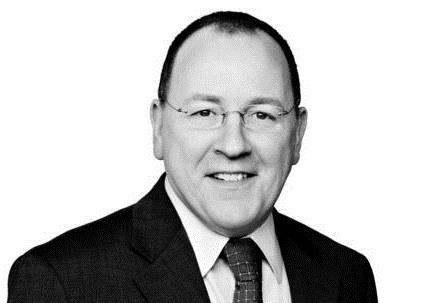 Former RSA chief executive Andy Haste was caught in the middle of the Wonga firestorm after the payday lender was forced to write off £220m worth of customer debts.
The FCA has ordered the write-off for 330,000 customers and demanded an overhaul of Wonga's lending operation.
The outfit is accused of reckless lending to customers and inadequate credit checks, meaning thousands of customers should have never qualified for loans.
Labour MPs have seized on the problems to demand executives are grilled by politicians.
Haste, Wonga's chairman, joined the company in July. He said a review of lending practices had shown the need for change at Wonga was "real and urgent", and stricter lending criteria would mean "accepting far fewer applications from new and existing customers".
Last month Wonga swooped for RSA's former director of SME and delegated business Tara Kneafsey to run the UK consumer division.
Widely seen as Haste's protege, Kneafsey will have a mandate to clean up poor practices. Haste is also deputy chairman of Lloyd's of London.