FCA probe is concentrating on competition issues says EC3 Legal solicitor John Small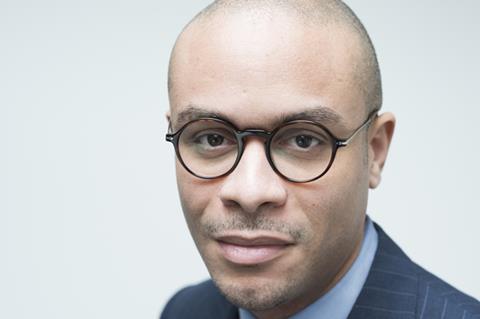 In April the FCA initiated a major competition investigation, launching dawn raids on five of the UK's largest aviation insurance brokers; Aon, Marsh, JLT, UIB and Willis Towers Watson. It is important not to overlook the context in which this investigation arises.
The investigation followed from the FCA's issuance of its 2017/18 business plan which states the aim of encouraging a framework for effective competition by limiting abuses of power within wholesale markets.
It is also no coincidence that this flurry of activity overlaps with the initiation of formal Brexit negotiations between the British government and the EU. The FCA has made clear that it intends to "embed" EU regimes into UK markets and much time and resource has been invested in this system which it believes is the most effective means of managing the risk of market abuse.
While UK competition authorities have always played some role in policing competition at a European level, investigation of major players would usually fall within the domain of the European Commission because the practices being investigated would tend to affect more than one European country. After Brexit however, responsibility for this type of investigation is likely to fall to UK authorities; and as the FCA's role broadens in this regard, it will be on a tight timeframe to develop it's investigative prowess.
There is also another side to this. By far and away the industry most affected by recent economic uncertainty has been the airline industry, with the wiping off of up to 30% of the share price of some carriers being attributed to Brexit. As currently constituted, EU rules would prevent British-owned airlines from conducting post-Brexit intra-European flights and there are obvious concerns about the adverse effect of such a barrier on competition in the UK and on those UK-owned airlines which operate in Europe. While premiums in the aviation insurance sector have faced increasing downward pressure of late (possibly a product of the kinds of issues which the FCA is investigating), the fact is that a relatively small distortion in price at the point of (re)insurance, while seeming commercially advantageous to one re-insured, may have a terminal effect on a consumers point of sale decision vis-a-vis a competitor.
The FCA's aim is to make markets work for individuals, for business and for the economy as a whole and in light of current geopolitical circumstances investigations like this serve two key purposes which may further that aim. Firstly, they allow the FCA to put UK markets in order and level the playing field, while still a part of the EU framework and before the UK loses ready access to EU expertise and information. Secondly, they provide a training ground for the FCA to gain experience in an entirely new role as it takes on some of the oversight of UK markets in relation to issues with wider regional or international implications.