As the insurance industry continues to bounce back from the Covid-19 pandemic, many are debating what the claims landscape will look like moving forward. Gallagher Bassett's UK claims director, Andrew Parker, assesses what the future of claims will look like over the next five years
There's no doubt that the insurance industry has changed dramatically post-pandemic, largely driven by the need to accelerate the implementation of technological solutions.
Personal injury claims and litigation are now managed via digital platforms and I expect technology to heavily influence how claims are handled moving forward.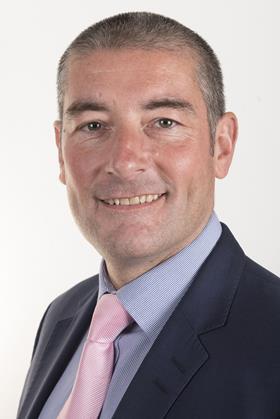 Technology will also influence factors that feed into the insurance sector, for example the progression with driver assistance systems and the move towards fully automated vehicles.
These developments will result in increased parts costs, longer repair times and increased claims costs. It will also lead to fewer incidents, but those incidents are likely to be more severe due to technology failure, leading to claims against manufacturers.
Property claims will follow suit, with smart technology assisting both domestic and commercial owners. We take it for granted that we can remotely lock our vehicles and in five years, we could be doing the same with our homes.
Again, this will lead to increased replacement costs, repair periods or rebuild costs.
Recruitment within the industry continues to be a hot topic too. As the insurance sector continues to embrace technology, I believe this will be a big USP to attract the next generation of talent into the industry.
The role of brokers and loss adjusters
As the younger generation continues to embrace solutions that place personal insurance via smart devices, it will be interesting to see how the role of brokers in personal insurance will develop and keep pace with the new technological solutions that are being utilised.
As for commercial lines, brokers will continue to play a key role in sourcing cover to meet the niche requirements of their clients.
I do believe it will become more competitive for brokers as clients look for value added solutions. Will this result in smaller, more traditional firms being acquired by the larger players in the market? What further challenges will this bring to brokers as they seek to maintain close relationships with clients?
From a loss adjusting perspective, I see this part of the market being heavily influenced by the capability to inspect and assess property repairs remotely, whether that be via handheld devices or drones.
Software with hardwired costs relating to construction materials and labour rates will result in quicker costings and approvals, reducing claims lifecycles and increasing customer satisfaction.
Site visits will still be crucial for some losses - that human touch will remain vital for relationships and reassurance in the years to come as the claims landscape continues to change and evolve.