Tensions are still high following the FCA's crack down on dual pricing, with insurers across the country conscious they are under watch. Gallagher Bassett's director for loss adjusting and claims consultancy, Gordon Vater, shares his tips for protecting teams from audit and review issues
A year on from the FCA's crack down on dual pricing and auditing anomalies, insurers across the United Kingdom are aware that they are still under the watch of the FCA's headlights.
Dual pricing, otherwise known as price walking, refers to the concept where existing claimants are charged a higher premium than new claimants that otherwise have a similar risk portfolio.
In recent months, dual pricing had become an increasingly common tactic used by insurers to recover the revenue they may have lost during the Covid-19 pandemic.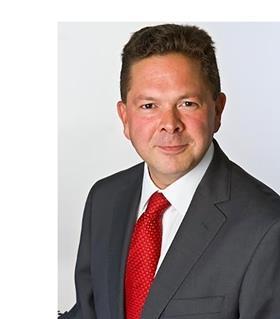 Dual pricing is not the only crack down elicited by the FCA off the back of the Covid-19 pandemic.
In late 2020, thousands of organisations right across the UK filed business interruption (BI) claims. The FCA issued lawsuits, which ended up in the High Court and Supreme Court, against all insurers that denied these claims on the grounds that their policies did not cover pandemic conditions.
With the Supreme Court ruling primarily in favour of the FCA, the issue of policy wording has become a core concern that is likely to impact more than 700 standing policies.
With audit and review issues coming under the spotlight too, it is more important than ever to stay ahead of the curve.
Here are some tips on how to do this:
1. Conduct regular internal audits and revise your risk register
There has been no better time for a due diligence audit. This includes conducting a thorough review and evidence-based validation of claims handling protocols, systems and processes – not only to protect your business, but to maintain credibility among claimants, both today and in the future.
2. Clear communication with claimants – present and future
Dual pricing and hearing that insurers are under watch by the FCA can leave claimants feeling trapped. As the saying goes, communication is the key to success.
To avoid losing customers, make sure that pricing and policy inclusions are clear and easy to understand. Communicating with claimants when their policy is up for renewal and being upfront about any changes to costs will help develop trust and loyalty. Consider regular communications through email, e-newsletters or social media.
3. Stay up to date with new rulings by the FCA
The best way to stay ahead of the curve, ensuring market integrity and maintaining credibility with claimants is to keep up to date with the rulings from the FCA - both for the insurance industry, but also for the industries of your claimants.
Appoint someone to keep track of these updates and record them in a central point for all staff to view.