Floor Re appoints chief executive, confirms Bord in place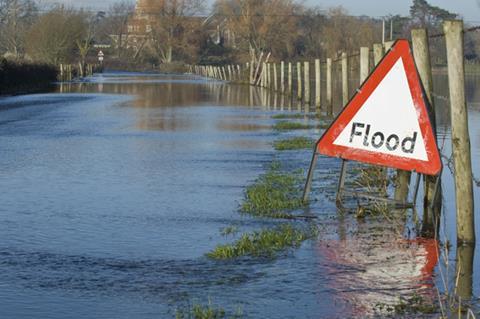 Flood Re has confirmed Andy Bord as its chief executive.
Bord had been acting chief executive since February, after the departure of Brendan McCafferty to AXA.
Flood Re said Bord had been confirmed as permanent chief executive following a "comprehensive search" by recruitment consultants Odgers Berndtson.
Formerly chief executive at Capita Insurance Services Bord has also worked for Staysure, BGL Group, parent company of CompareTheMarket, and Vodafone UK.
"Andy has the decisive combination of experience operating at chief executive level coupled with a good knowledge of the insurance sector," said Flood Re chairman Mark Hoban.
"His work in complex regulated environments along with his strong consumer insight is particularly relevant as we continue to ensure that as many people as possible benefit from the scheme."
"It is a privilege to be staying with a great team that has already made a real difference to the lives of tens of thousands of people across the UK," Bord said.
"I am excited to be taking the scheme forward, working with policymakers across the UK, the insurance industry and local communities so we continue to ensure access to more affordable flood insurance."