Dishonest moped rider claimed £50,000 from council for hitting a pothole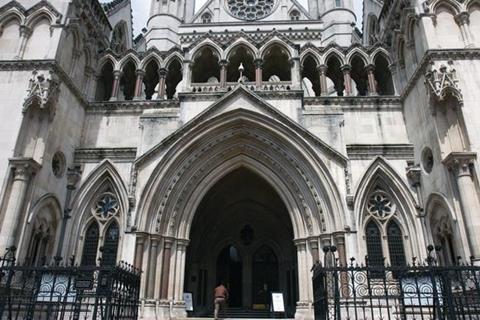 A fraudster, who dishonestly claimed he fell off his moped as a result of hitting a pothole in the road, has been jailed for six months after being convicted for contempt of court.
Daniel Condron fell of his moped on Ditton Road in Widnes. He sued Halton council for £50,000 worth of compensation, claiming that the accident was caused when the front wheel of his vehicle hit a large pothole in the road.
Whilst investigating the validity of the claim, the Merseyside authority gathered witness statements.
Condron withdrew his claim after police evidence, confirming that the accident occurred 30m from where he alleged it had taken place, came to light when the case came to court in January last year.
The council, which was represented by insurance law specialists Weightmans, then secured permission to bring proceedings against Condron for contempt of court.
In a High Court case on 28th April, Condron was convicted of contempt of court for signing court documents with a statement of truth when he knew the facts were false. He was sentenced to six months in prison.
In the judgment, the High Court Judge Recorder Sephton QC said that dishonest claims have a "pernicious effect on the insurance industry, local authorities and society as a whole."
Peter Wake, head of local government litigation at Weightmans, said: "This is another victory for our local authority clients in the ongoing battle against fraudulent claims. Where fraud is suspected, we take all necessary steps to investigate and pursue the matter. This is the only way to deter fraudsters and protect the public purse."