Oval and Giles buys paves the way for tuck-in deals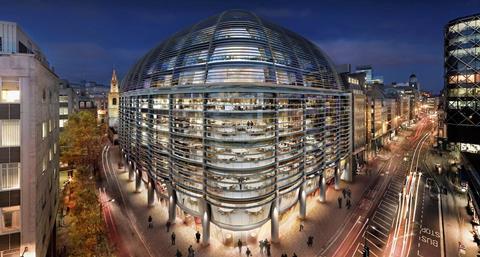 Arthur J Gallagher is poised to buy small UK brokers with turnovers upwards of £3m, its president, chairman and chief executive has said.
In an interview with Insurance Times Patrick Gallagher Jr said buying Oval and Giles gave it a credible platform to execute smaller tuck-in acquisitions.
"Even though we were a solid wholesale specialty broker in London, if we were out in the retail world geographically trying to buy a £5m firm here and a £3m firm there, we couldn't sow them together or get to any critical mass," Gallagher said.
"One of the reasons we did what we did was to create a platform where we could attract those small entrepreneurs into a platform they could believe in."
Gallagher added that better access to markets and the global reach of the company would allow smaller brokers to double.
"If you take a $3m shop and give them all kinds of opportunities, they will double. They will go out and say 'I've got a whole new story. Here's this thing called Arthur J Gallagher. I've become part of something that is so much more than what I had just sitting here in Birmingham'," he said.