App could help homeowners prepare for flooding at the earliest stages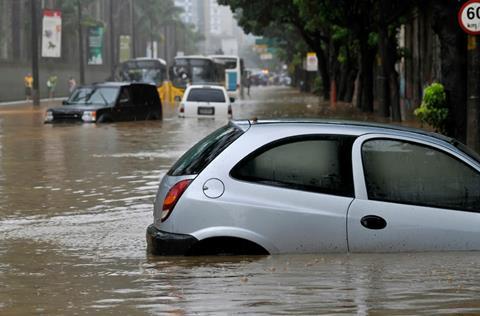 Homeowners will be able to access detailed real-time Environment Agency data about high river levels via digital channels such as an app, the UK Government has announced in a move to provide warnings about flood risks.
It follows a successful trial last year in which 200 software developers and computer programmers were given 15-minute updates on the levels of every river in the UK, reports The Times.
Speaking at the Institute for Government, Cabinet Office minister Francis Maude said the Environment Agency would be releasing publicly accessible data about real-time river levels, flood warnings and flood alerts.
Referring to the trial, Maude said: "Within two days they [software developers] came up with a range of solutions to help – from a phone service that connects people with their energy supplier in a power outage, to an app that alerts Twitter users to local volunteering opportunities."
There is hope the data will also help SMEs, which have been left out of Flood Re, to develop local flood warning systems.