Allianz nine month results drop in operating profit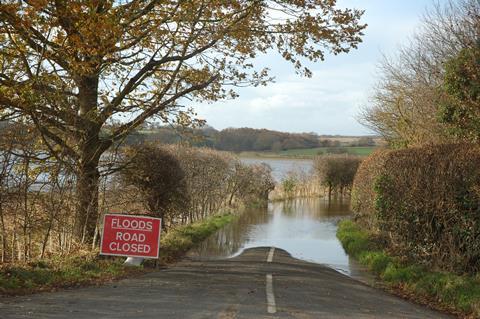 Higher catastrophe claims have hit Allianz profits this year.
Nine-month operating profit in property and casualty fell 9.9% to €3.3bn compared to the same period last year.
Last year the group results were boosted by the sale of Fireman's Fund, whereas there were no sales to benefit this year's results.
Growth was flat, with gross written premiums held at €11.5bn.
In the third quarter alone, Allianz enjoyed a 4.3% increase in operating profit to €1.4bn euros amid benign catastrophe claims and lower large losses.