Group profit before tax dips 5% to £231.1m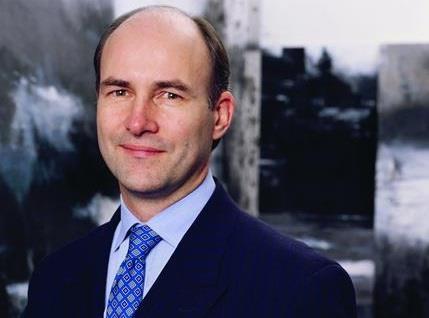 Lloyd's insurer Hiscox's UK and Europe division reported a profit of £73.3m in 2014, up 30% on the £56.4m the division reported in 2013.
The company described the divisional profit as a record, and said it came despite "serious" floods in the UK and hailstorms, windstorms and floods in Europe.
UK and Ireland
Within the division, Hiscox UK and Ireland increased gross written premiums by 5.5% to £435m (2013: £412.4m).
Hiscox UK and Ireland reported a combined operating ratio (COR) of 88.6%, which the company said was "at the better end of our expectations".
It said that the first half of the year was dominated by the flooding in the south east of England, where Hiscox has a concentration of customers. The company has set aside reserves of £8.8m to pay claims for the UK flooding.
Hiscox said the UK floods highlighted "issued" with the Flood Re affordable flood insurance scheme, due to be launched this year. But it added: "We led an active campaign throughout the year to change this and were pleased that some of our concerns have been addressed."
In the second half of the year Hiscox launched new and refreshed products, including data and cyber risks and personal accident, which it said are showing positive early signs. The company said: "These innovations have contributed to a particularly good year for the UK broker business."
The division has also completed the acquisition of marine leisure MGA R&Q Marine Services from Randall & Quilter.
Group result
Group-wide, Hiscox made a profit before tax of £231.1m, down 5% on the £244.5m it made last year.
The combined ratio edged up by 0.9 percentage points to 83.9% (2013: 83%).
This was despite a 23% increase in reserve releases to £172m (2013: £140m).
Gross written premiums increased by 3.3% to £1.76bn (2013: £1.7bn).
Hiscox chief executive Bronek Masojada (pictured) said: "Hiscox has had another good year. We have been able to grow profitably in insurance and position Hiscox Re sensibly, reducing premiums and attracting new capital in the face of tough conditions.
"The strategy of diversification we have pursued for decades means that, whatever the headwinds, we have the firepower to set our own course. We have the strategy, brand, people and capital support for a rewarding future."
Join the debate at our Insurance Times London Market Forum on LinkedIn