The raid follows more than 7,000 complaints about the business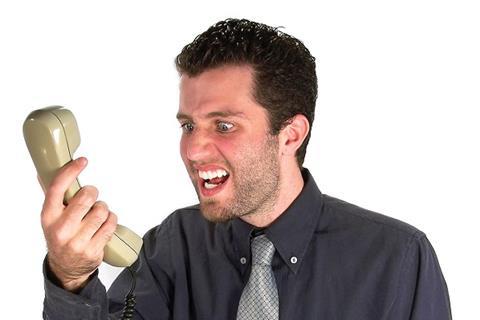 The ICO raided a south Manchester call centre thought to be behind a plague of nuisance calls concerning mis-sold financial services.
After receiving more than 7,000 complaints about calls from the business, ICO staff raided the office believed to contain an automatic dialler suspected of making 100,000 calls a day.
The ICO will not be naming the business involved, however it is believed that they made automated calls with recorded messages. People who responded were put through to a member of staff working at the call centre.
The calls are believed to concern delayed flight compensation, PPI, debt management and mis-sold pensions.
ICO enforcement group manager Andy Curry said: "Today's searches are no one-off. We've got around 60 active investigations into organisations we believe are breaking the rules around nuisance calls and texts."
Companies can only make automated marketing calls to people who have specifically consented. Any organisation found to be in breach of these rules will faces fines and enforcement actions, causing disruption to their business.
The ICO also received complaints from two phone network providers who claimed their services were disrupted by the quantity of calls being made by the business.