Recent IFB figures that fraudsters are changing tack and moving into other lines of organised fraud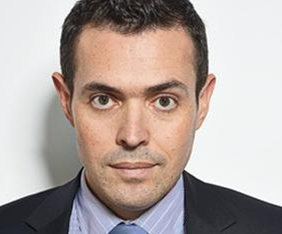 The Insurance Fraud Bureau (IFB) and the Information Commissioner's Office (ICO) have agreed to share intelligence about the misuse of public data in an effort to prevent insurance fraud.
Recent 'crash for cash' figures published on 16 November revealed that IFB's continuing crackdown on staged car accidents had led to some fraudsters changing tack and moving into other lines of organised fraud.
This includes bogus personal injury claims fuelled by practices such as 'claims farming' and 'data vishing', the IFB said.
The IFB is working together with insurers and the ICO to monitor these types of fraudulent activities and are tracking and collating evidence where data misuse for insurance fraud purposes has occurred, or where misuse may lead to fraud.
This includes investigating where fraudsters attempt to trick people into releasing valuable personal data.
The news today comes as the ICO and Claims Management Regulator (CMR) have fined a number of firms for making nuisance calls and sending spam text messages.
IFB head of intelligence Stephen Dalton said: "Over the last six months the IFB has been meeting regularly with the ICO to share data and intelligence to identify fraudsters. This new agreement will formalise that existing arrangement and strengthen the excellent partnership that the IFB and ICO have been building over the last six months.
"Intelligence Sharing Agreements (ISA) form part of IFB's long term approach to working with key partners and organisations to share data and disrupt organised cross-industry insurance fraud and we hope to sign more agreements in the future with other key organisations and regulators."
ICO head of enforcement Steve Eckersley added: "We are concerned about the unlawful trade in personal data, particularly the data that finds its way into the hands of criminals.
"During our investigations we often see problems beyond our area of regulation. This agreement and others like it enable us to pass on information for organisations to take further action."