Wood to lead broker's new specialist fraud investigation team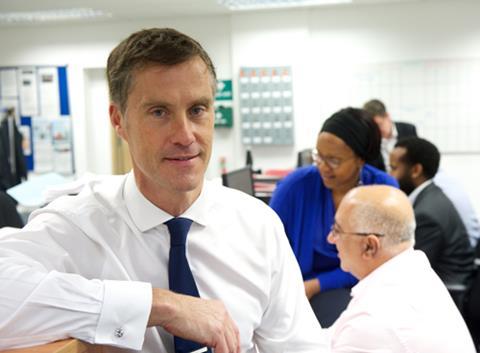 Hastings Direct has hired former Insurance Fraud Enforcement Bureau (IFED) head Dave Wood to head up a new specialist investigation team in its counter-fraud division.
The detective chief inspector will leave his post at the City of London Police and join Hastings in April.
He will report to the broker's counter-fraud director Paul Priestley.
IFED named Angie Rogers as Wood's replacement last week.
Priestley said: "I'm delighted that Dave Wood is joining us to head up our new specialist investigation team.
"Our counter fraud teams have gone from strength to strength, with significant investment, to ensure we are a force for good in the industry and at the forefront in fighting fraud.
"Dave's extensive experience and industry reputation will enhance the good work our teams currently do in ensuring we protect our honest customers."
Join the debate at our Insurance Times Fraud Forum on LinkedIn