Accelerate Underwriting regional director Lisa Brennan talks to Insurance Times on adapting to change, having experienced underwriters and working closely with carriers to ensure consistent and secure offerings.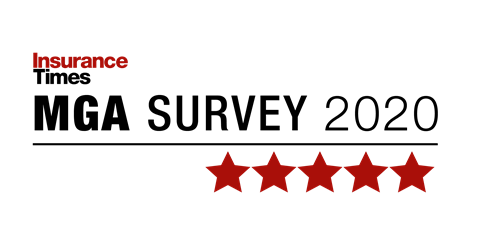 While the Insurance Times MGA Survey is collecting responses from UK brokers (closing soon), we will be speaking to MGAs on how they plan to support brokers during these testing times, as well as explore how they plan to stand out from the crowd in this time of disruption.
Here, we speak to Lisa Brennan, regional director at accelerate underwriting, a managing general agency and underwriting agency.
Why do you feel the underwriting process used at Accelerate Underwriting stands out?
We specialise in non standard and niche business. Business that brokers struggle to place we excel at so that's how we stand out. Our online full cycle quote and bind platform allows brokers to place non standard business in a standard way
What are the standout products and value-added services you provide currently?
We have three core products. Care – designed for elderly and residential care homes. Choices – our non standard commercial combined product traded via our online platform a full cycle quote and bind product that offers client a modular policy – ideal for these challenging times.
Unoccupied – a product designed for unoccupied residential and commercial premises. Again this product is traded via our platform and is available in a short term or full annual policy. In addition to our product range we have a team of experienced and knowledgeable underwriters supporting our brokers. We are proud of our excellent customer service and are pleased to continue to meet SLA's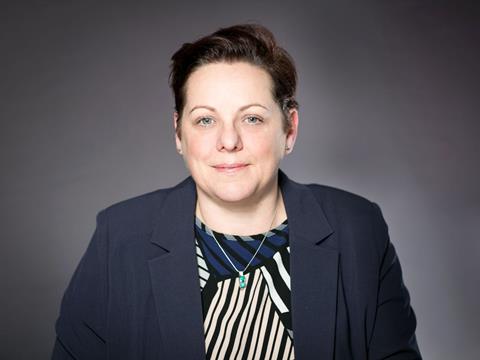 What message do you have for your broker partners during the Covid-19 pandemic?
We were very quickly able to adapt our working practices once the government advice moved to introduce the different social distancing measures. All our team are able to work from home and our platforms and products support remote working. In effect we are business as usual. Our systems are new and web based so our broker partners have no problem accessing our products from home and trade with us normally
What is your claims process?
Claims are handled by our Capacity providers within SLA's that we have agreed with them.
There are concerns around the potential reduction or removal of capacity from MGAs. Should brokers have this concern while working with your MGA?
All our carriers are A rated and we pride ourselves with working closely with them to ensure a consistent and secure offering across our product range. Over 90% of our business is with one Carrier and we have just renewed that Binder for 5 years.