Brexit deal has been tentatively agreed, according to reports
The UK will be allowed access to EU financial services - as long its it sticks by European regulatory rules.
The Times reports the deal covers all aspects of financial services, including data.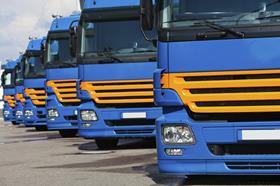 Subscribers read more
According to the Times report, EU will accept that the UK has "equivalent" regulations to Brussels, and UK financial services companies will be allowed to operate as they now do in Europe.
It means the only sticking point to a deal now is the Irish border question, however, the if the financial servies deal is agreed it will ease concerns about a bad Brexit deal in the sector involving insurance.