Industry executives write open letter to Bank of England governor Mark Carney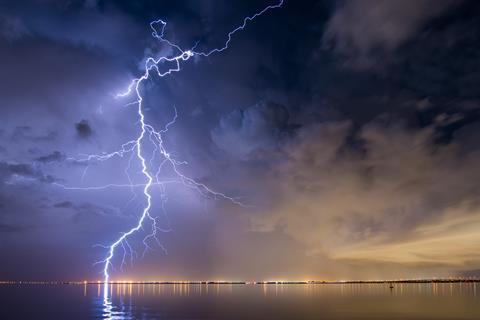 Insurers have called for collective action to address climate change, following a report from the Bank of England's Prudential Regulatory Authority highlighted the risk to the industry from global warming, Reuters reported.
Lloyd's and companies including RSA responded to the PRA report and to a speech from Mark Carney, in which the Bank of England governor said climate change posed a major threat to the insurance industry.
In an open letter to Carney, 15 senior insurance executives including Lloyd's chief executive Inga Beale and RSA chief executive Stephen Hester said they welcomed the PRA report, which said the insurance industry could be hit by climate change in "diverse, complex and uncertain" ways.
"The insurance leaders are also calling for the PRA's report to lead to more urgent collective action to reduce the risks of climate change impacting society, and ultimately the insurance industry," the insurers said in a statement.