Sutcliffe oversaw the FRC code which recommends non-exec directors should not receive options in their pay deals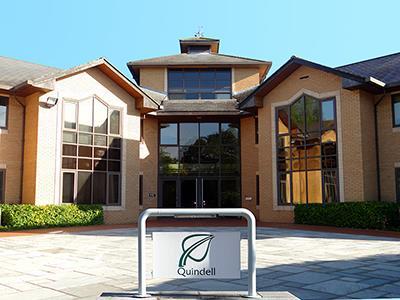 New Quindell deputy chairman Jim Sutcliffe will step down from his role as chairman of the Financial Reporting Council's (FRC) codes and standards committee.
Sutcliffe was appointed as the troubled insurance outsourcer's new deputy chairman earlier this week.
Following the appointment, Quindell was criticised over creating a potential conflict of interest after it granted share options to non-executive chairman Richard Rose and Sutcliffe.
Under the terms of the deal Rose would receive options on 8.7m shares while Sutcliffe would get options to 10.9m shares.
Some reports have claimed the move contradicts the UK's corporate governance code, which recommends remunerations for non-executive directors should not include share options.
As chairman of the codes and standards committee Sutcliffe was head of the division that oversees the code.
Shareholder group Pensions Investment Research Consultants (PIRC) head of governance Tim Bush said a "chairman should be able to stand back from all the conflicts that arise in the remuneration and incentivisation of executives".
Commenting on Sutcliffe's exit FRC chairman Sir Win Bischoff said: "I wish to thank Jim Sutcliffe for his commitment and service to the board and his effective leadership of the codes and standards committee and before that the board for actuarial standards of the FRC."
Quindell has declined to comment.
Join the debate in our new LinkedIn specialist discussion forums